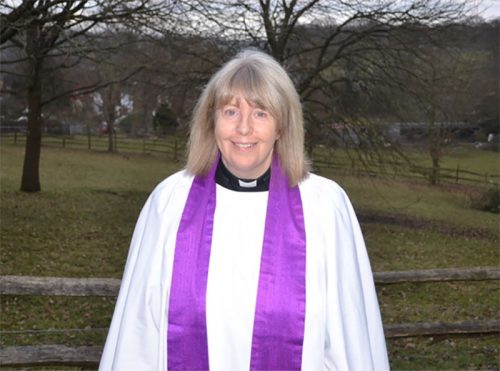 01892 770436. In case of an emergency, please call 07514 118616.
Our address here at Holy Trinity Coleman's Hatch is SHEPHERDS HILL, COLEMAN'S HATCH, HARTFIELD TN7 4HN
www.colemanshatchchurch.org
Please look on our website for all services and events going on at Holy Trinity Church and Trinity Hall. We so look forward to seeing you.