Come and join us this Sunday at 11am for one of our services, we would love to welcome you.
Do get in touch if you have got any questions.
RECTOR: The Revd Julie Sear, The Rectory, Hartfield 01892 770436
In the case of an emergency 07514 118616
Our Vision at Holy Trinity
Recognising the importance of our role as a Parish church in our lovely village. Holy Trinity seeks to be a welcoming and inclusive presence through which the love of Christ is shared and celebrated through worship, learning, care and service. We seek to do so by building on the past, in the present for the future.

Read our Mission Action Plan 2022
To continue to grow as a parish Church, serving God in our parish and extending our role as a welcoming centre of traditional Anglican worship to a wider community.
To work more closely with the Benefice partner, St Mary the Virgin, sharing benefits and responsibility and exploring ways to help others in greater need.
To seek to renew our membership, aiming to serve the needs of all who may worship with us.

BanktheFood is a registered charity. (Charity Commission for England and Wales Number 1194167.
We are on a mission to ensure food banks always have exactly what they need, when they need it.
Food banks often struggle with effectively communicating their realtime supply and demand needs to their donors.
Social media posts or notices in supermarkets, quickly go out of date or go unnoticed and as a result, food banks can be inundated with one item or have little of another.
Regularly updating their realtime needs to their local community, can be a cumbersome admin task, which takes food bank volunteers away from their crucial work of collecting and distributing food.
BanktheFood hopes to change this through an innovative free app which links food banks to donors at the most crucial time; when donors are at the supermarket.
Our app is free to use and always will be. https://www.bankthefood.org/downloadapp/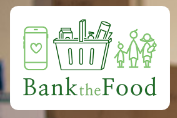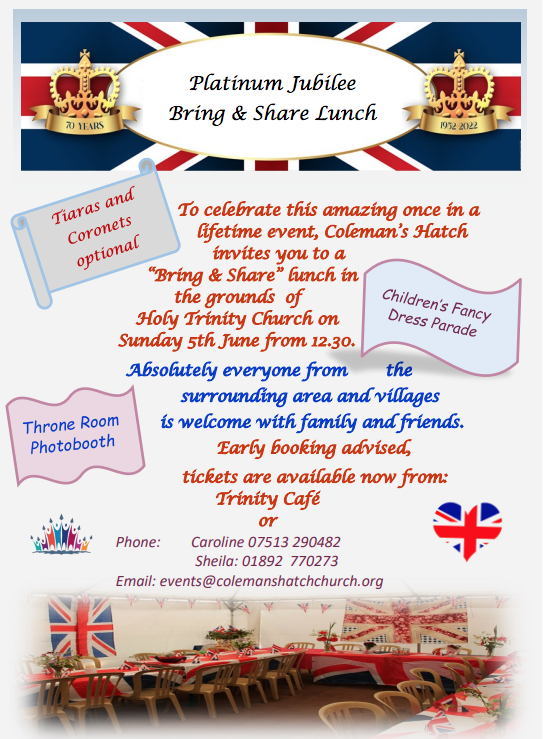 Children's Choir at St Mary's Hartfield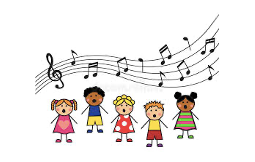 St Mary's Church have started an informal children's choir on Wednesday afternoons. It has been lovely watching the children grow in confidence as they learn new songs.
The first rehearsals will be on the following dates 3.15pm – 4pm in St Mary's Church.
Weds 20th April/27th April
Weds 4th/11th May/25th May
Events: Sunday 8th May in church for our All Age service; June 5th Queens Jubilee. Both these events are 9.30am in church or outdoors depending on the weather, followed by refreshments. There will also be craft and bible stories for the children.
Please could you let me know if your child is interested in being part of the Children's choir and can attend the rehearsals. We will need to print off words and choose the pieces to sing. Parents will need to remain in the church where there will be coffee and tea available. PLEASE NOTE THE NEW TIME OF 3.15PM. It is helpful if your child can read as we learn new songs together.
 If you don't attend St Mary's School but would like to know more, please give me a ring.
 I look forward to hearing from you.
Reverend Julie. Revjuliesear1@gmail.com      01892 770436
Easy Fundraising for Holy Trinity Church, Coleman's Hatch
Over 6,100 retailers via easyfundraising. Sign up here: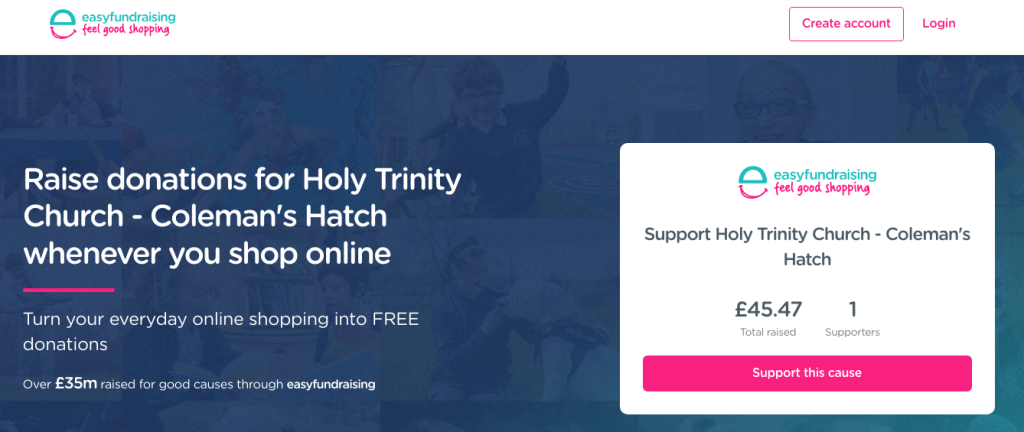 Trinity Cafe, Trinity Hall, Holy Trinity Church, Shepherds Hill, Coleman's Hatch TN7 4HN
2nd and 4th Thursdays of every month. 9:30am – 12noon.
Check the Calendar on our What's On Page for a full list of events and cafes.
Trinity Cafe, the hub of Coleman's Hatch, where freshly baked homemade cakes and pastries, coffee, hot chocolate, soft drinks and a selection of teas are served. There isn't a price list, your donations are divided between our chosen local charity and the upkeep of Trinity Hall, newcomers to the area are most welcome. Come along to get to know your new neighbours and meet new people. We also cater for young children in an area with books and toys.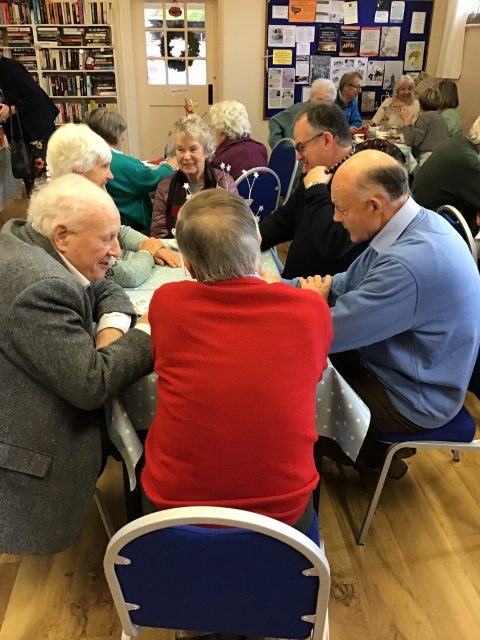 "The parish of Coleman's Hatch: Holy Trinity is committed to the safeguarding of children, young people and adults. We follow the House of Bishops guidance and policies and have our own Parish Safeguarding Officer(s), PSOs. The Diocese of Chichester's safeguarding pages contain vital links and information including contacts for the Diocesan Safeguarding Advisor (DSA) who advise our PSOs. If you are concerned that a child or adult has been harmed or may be at risk of harm please contact the DSA. If you have immediate concerns about the safety of someone, please contact the police and your local authority Children or Adults Services."
See our page on Safeguarding.