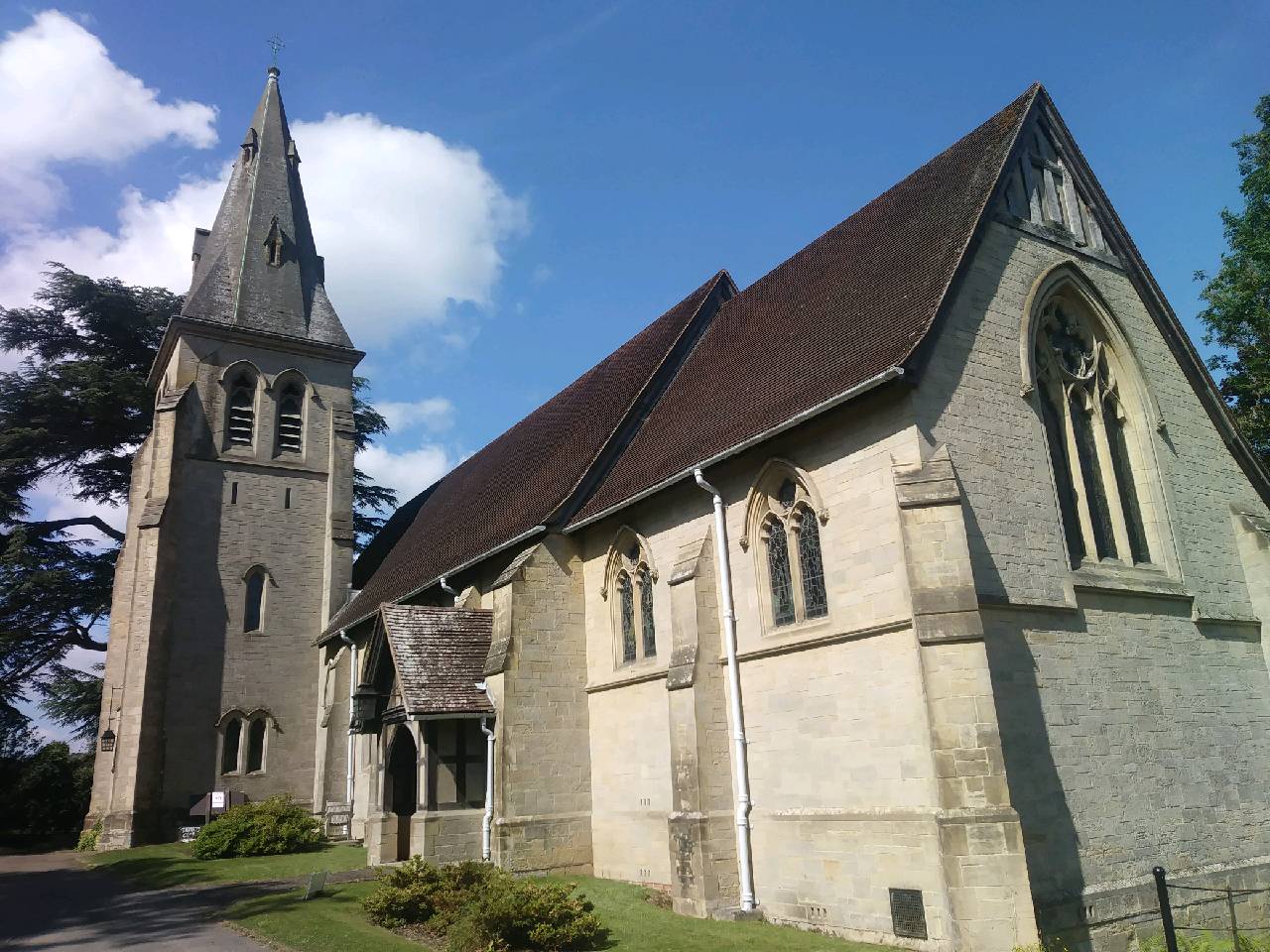 Holy Trinity Church
would love for you to come and join us for our 11am Sunday Service.
Stay for refreshments after the service and d
o get in touch if you have got any questions.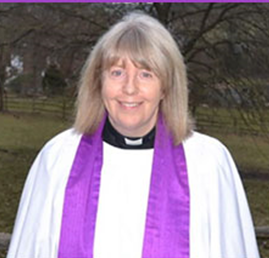 The Revd Julie Sear 01892 770436
Emergency mobile 07514 118616
We meet every Sunday at 11am. Please check the What's On Page for the occasional Sunday where the service might be at St. Mary's
We are located in Coleman's Hatch, between both Forest Row and Hartfield. You can find all our detail son our Visiting Us Page.
Thursday Trinity Hall Cafe in our Church Hall
2nd and 4th Thursdays of every month. 9:30am – 12noon.
Check the Calendar on our What's On Page for a full list of events and cafes.
Trinity Cafe, the hub of Coleman's Hatch, where freshly baked homemade cakes and pastries, coffee, hot chocolate, soft drinks and a selection of teas are served. There isn't a price list, your donations are divided between our chosen local charity and the upkeep of Trinity Hall, newcomers to the area are most welcome. Come along to get to know your new neighbours and meet new people. We also cater for young children in an area with books and toys.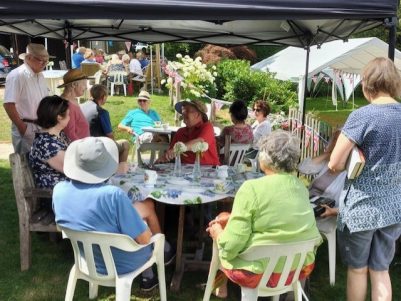 Summer Cafe outdoors when possible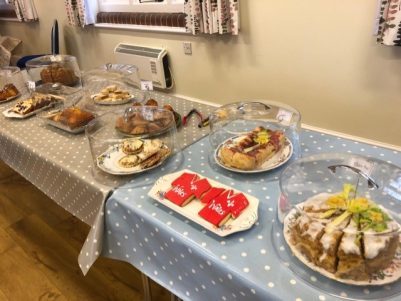 Homemade cakes and pastries
Winter Cafe held in Trinity Hall
There is so much going on in both the Church and our Church Hall, Trinity Hall. Visit our What's On section and come along to one of our events.
Looking for a venue for your next event, we have a wonderful space to rent on the hourly and daily basis. Visit our Trinity Hall pages and come and see how we could bring your event to life.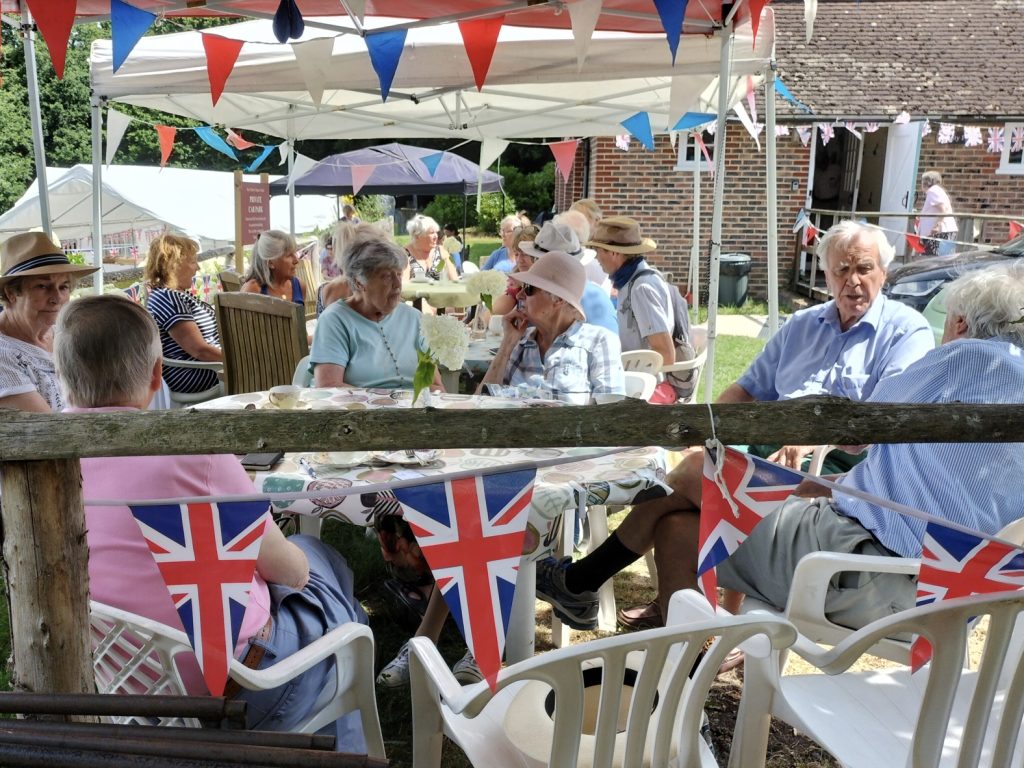 Eternal Father,
whose Son Jesus Christ ascended to the throne of heaven
that he might rule over all things as Lord and King:
keep the Church in the unity of the Spirit
and in the bond of peace,
and bring the whole created order to worship at his feet;
who is alive and reigns with you,
in the unity of the Holy Spirit,
one God, now and for ever.
Amen.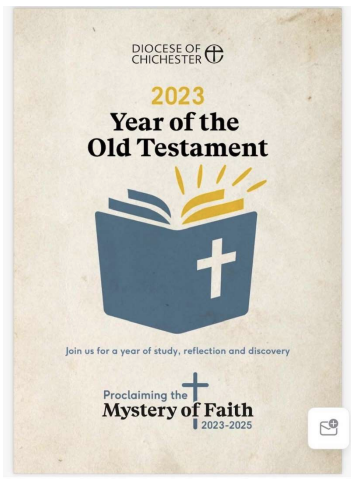 2023 will be kept as a Year of the Old Testament and 2024 as a Year of the New Testament. These will prepare us for a special Year of Faith in 2025 which marks both 1700 years of the Council of Nicaea and 950 years of Christian mission in the diocese based in Chichester.
The Year of the Old Testament will include:
A Lent course in which different authors share perspectives on the Old Testament, paying close attention to the relevant biblical passages and the way they have been used in the Christian tradition, with reference to relevant art and music.
A series of seminars to be conducted online which will look at various books of the Bible such as Exodus, the Psalms, the Song of Songs and Isaiah, with some added sessions for those who would like to take their study to a deeper level. (Details to be confirmed in the New Year)
And finally a fortnightly online book group on the first two books of the Bible: 'Reading Genesis and Exodus as Christian Scripture for Today's Church'. If you are interested in the online book group, here are some further details
This is afternoon and evening group which will be led jointly by The Revd Marc Lloyd (Rector of Warbleton, Bodle Street Green & Dallington, who has written and taught on a wide range of biblical and theological subjects) and by The Revd Thomas Pelham (Rector of Burwash, Burwash Weald & Etchingham, who is part of the podcasting team at Irreverend: Faith and Current Affairs).
We will aim to read these books with and for the church, seeking to encounter Christ and consider the New Testament fulfilment of these texts, as well as their contemporary relevance.
These sessions will enable participants to engage deeply with these seminal books by looking at the big picture and reading key passages closely.
There will be plenty of time for questions and discussion. This group will take place through the year on Zoom at approximately fortnightly intervals (excluding Lent, August and Advent).
Sessions are from 1:30pm to 2:45pm and 7:45pm to 9pm on Wednesdays. Each session will include a set Bible text, which participants are asked to read and think about in advance. No further reading will be required but suggestions will be available.
Anyone is welcome at any session, and of course you may not be able to make every one, but we hope as far as possible to have a settled group for the sessions on Genesis or Exodus or both.
Genesis sessions: 11th Jan (Invitation, introduction – Jesus quotes the Torah – Matthew 22:23-40); 25th Jan; 8th Feb; 19th April; 3rd May; 17th May; 7th June; 21st June; 5th July; 19th July.
Exodus sessions: 6th Sept; 20th Sept; 4th Oct; 18th Oct; 1st Nov; 15th Nov; 29th Nov
If you are interested, please contact The Revd Marc Lloyd: marc_lloyd@hotmail.com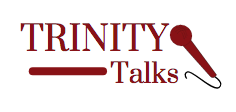 The talks will take place in our Church Hall and will be given by local residents who share their interesting lives, careers and experiences. These will be given on a Friday evening, once a month, starting at 6.00 pm and lasting approximately 45 minutes, to be followed by questions and answers along with drinks and nibbles. Donations would be appreciated towards the cost of refreshments.
For further details and booking information, please see our What's On Section or telephone Sheila van Maurik on 01892 770273 or Caroline Daszewska on 01342 321150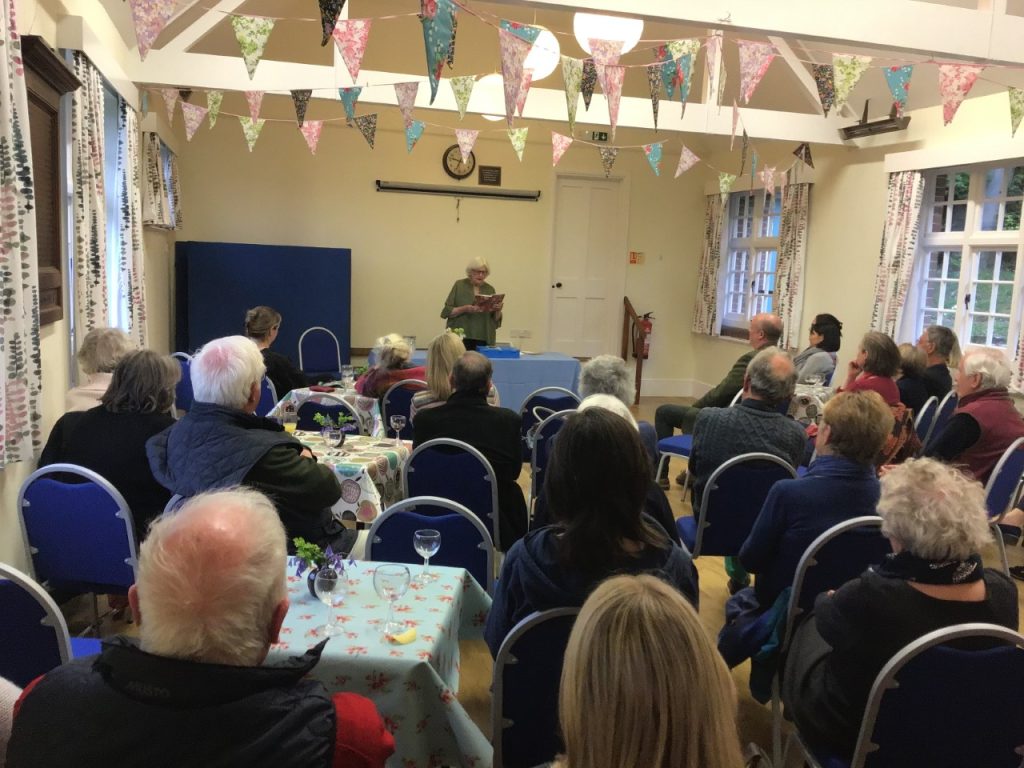 Fun evening with Theatre Director Barbara Richards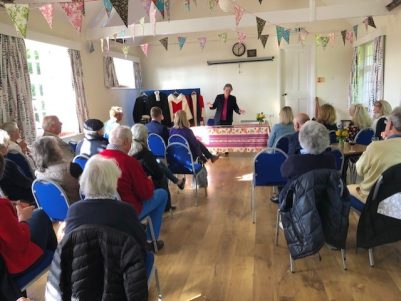 Dame Mary Hogg - Beware the unexpected!
Caroline Daszewska "Desert, Steppe and Icecap"
"The parish of Coleman's Hatch: Holy Trinity is committed to the safeguarding of children, young people and adults. We follow the House of Bishops guidance and policies and have our own Parish Safeguarding Officer(s), PSOs. The Diocese of Chichester's safeguarding pages contain vital links and information including contacts for the Diocesan Safeguarding Advisor (DSA) who advise our PSOs. If you are concerned that a child or adult has been harmed or may be at risk of harm please contact the DSA. If you have immediate concerns about the safety of someone, please contact the police and your local authority Children or Adults Services."
See our page on Safeguarding.
The Coronation Lunch of His Majesty The King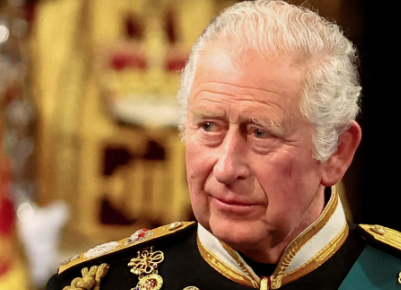 The Coronation of His Majesty The King will take place on Saturday 6th May, 2023.
The Coronation Ceremony will take place at Westminster Abbey, London, and will be conducted by the Archbishop of Canterbury. The Ceremony will see His Majesty King Charles III crowned alongside The Queen Consort.
The Coronation will reflect the monarch's role today and look towards the future, while being rooted in longstanding traditions and pageantry.
We are in the process of planning our Community  Coronation Lunch on the 7th of May, and very much following the pattern of the Jubilee Lunch with marquees on Trinity Lawn , a throne room etc.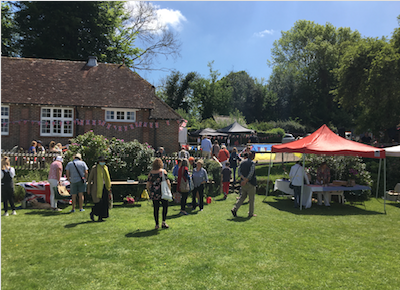 The Trinity Fete is back again for another year and we thank you for supporting such a wonderful day where the community come together. More information on stalls and entries will come soon and if you would like to get involved, please contact us.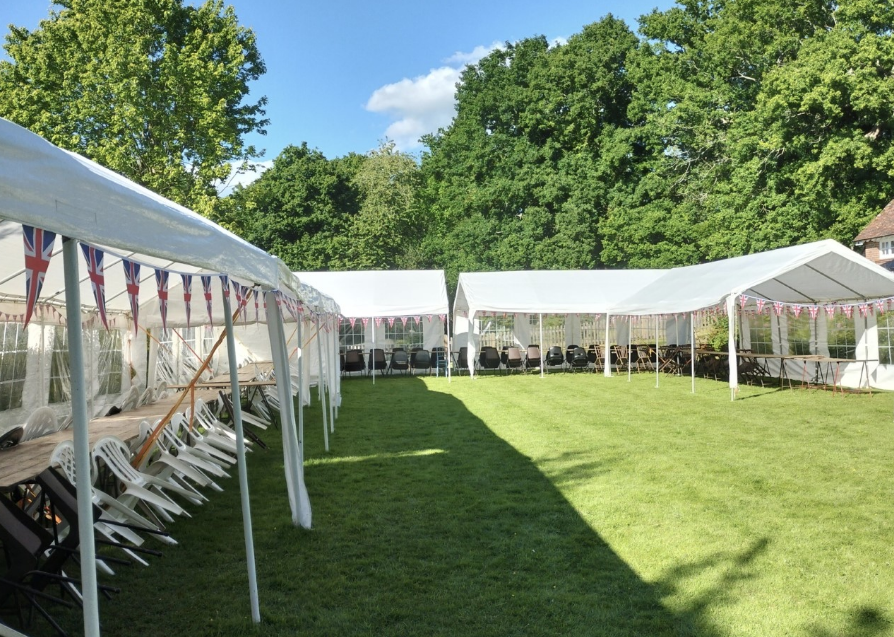 This will definitely be an all-age Family Event to which you are invited to bring a picnic, relax, and listen to the New Orleans Jazz Band and their excellent vocalist.
More information to follow, so watch this space but put the date in your diary.