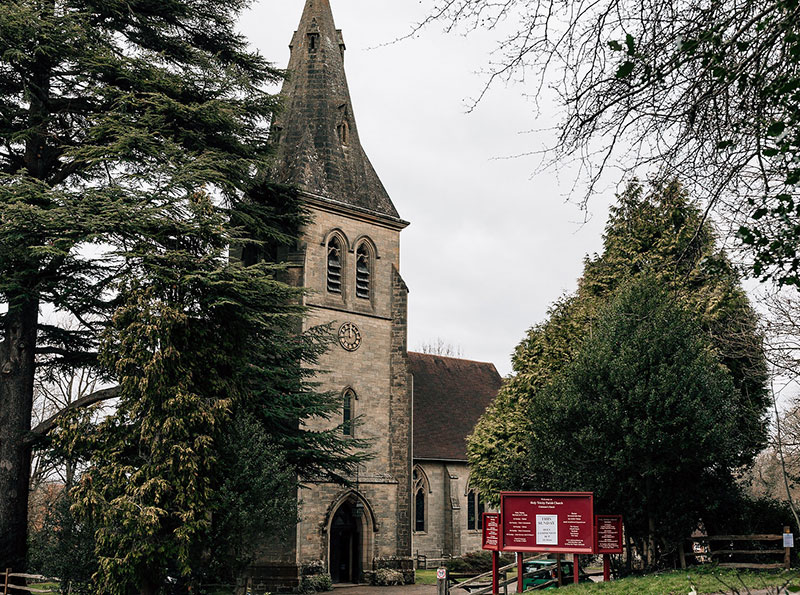 The United Benefice of St.Mary's Hartfield & Holy Trinity, Colemans Hatch
Holy Trinity Church is an active church with Services taking place at 11am every Sunday. Every 1st Sunday of the Month there is an additional Choral Evensong Service at 6.30pm.
Holy Trinity APCM
April 8 @ 7:15 pm – 9:30 pm – Trinity Hall
– 7:15pm (coffee and dessert) for 7:30pm start
This is a significant moment in the life of the church. It is a time of thanksgiving as we look back and give thanks to God for all that He has been doing in the life of our churches and community. It is a time to focus on the present, what are the blessings and challenges. It is also a time to look forward, to pray for the coming year with vision and hope. The church is like any family. All ages, different skills and gifts all growing and praying together.
Please make this meeting a priority and pray for the mission and growth of our Benefice.
Rev Julie
Easter Day Services
For a full listing of our Easter Day Services, look at the dropdown under the What's On Section for more information. They are also listed in calendar form in the What's On list of Events. We hope to see you at one of our Services.

Where:
Holy Trinity Church
Shepherds Hill, Colemans Hatch, Hartfield TN7 4HF
01892 770436
Visitor Information:
Our Welcome Team will be there on the door to give you one of our Service Booklets to guide you through the Service Format. Tea, Coffee and Biscuits are served after each of our services, so please don't rush off after the Service has ended.