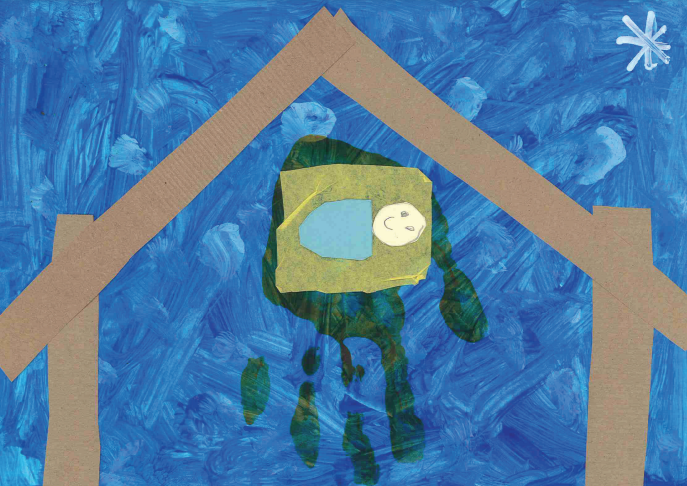 Through our dedication to the Holy Trinity, to maintain a centre of traditional Anglican worship, meeting the spiritual needs of our congregation and helping to meet the needs of others, and spiritual and material.
To continue to grow as a parish Church, serving God in our parish and extending our role as a welcoming centre of traditional Anglican worship to a wider community.
To work more closely with the Benefice partner, St Mary the Virgin, sharing benefits and responsibility and exploring ways to help others in greater need.
To see to renew our membership, aiming to serve the needs of allwho may worship with us.
Update from our Away Day 2021
Trinity Cafe, Trinity Hall, Holy Trinity Church
Coleman's Hatch
2nd and 4th Thursdays of every month. 9:30am – 12noon.
Church Street Community Café, St Mary's Church
Hartfield
1st and 3rd Thursdays of the month . 2-4 pm (and whenever there is a 5th Thursday).
Where:
Holy Trinity Church
Shepherds Hill, Colemans Hatch, Hartfield TN7 4HF
01892 770436
Visitor Information:
Our Welcome Team will be there on the door to give you one of our Service Booklets to guide you through the Service Format. Tea, Coffee and Biscuits are served after each of our services, so please don't rush off after the Service has ended.

"The parish of Coleman's Hatch: Holy Trinity is committed to the safeguarding of children, young people and adults. We follow the House of Bishops guidance and policies and have our own Parish Safeguarding Officer(s), PSOs. The Diocese of Chichester's safeguarding pages contain vital links and information including contacts for the Diocesan Safeguarding Advisor (DSA) who advise our PSOs. If you are concerned that a child or adult has been harmed or may be at risk of harm please contact the DSA. If you have immediate concerns about the safety of someone, please contact the police and your local authority Children or Adults Services."