The United Benefice of St.Mary's Hartfield & Holy Trinity, Colemans Hatch
Welcome to Holy Trinity, Colemans Hatch Church
A warm welcome awaits you!
Dear Friends,
By now most of you will know I am going into hospital on the 12th November for a hip replacement. My hope and prayer is the new hip will enable me to get back to walking without pain. I will officially be back at work on the 12th January.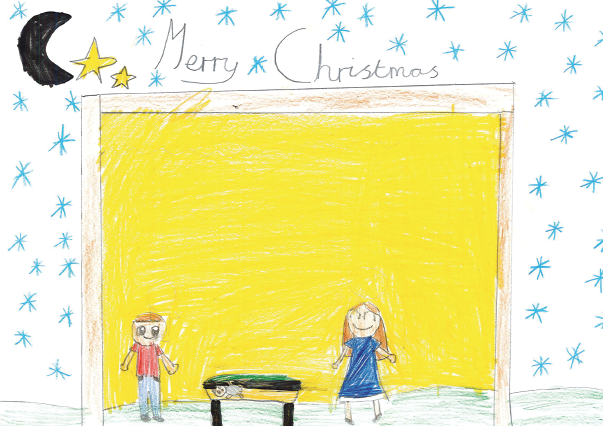 Celebrating together for Advent & Christmas in our Churches
St Mary's Church Hartfield and Holy Trinity Colemans Hatch.
Download our Services times and Christmas Card.
Some photos from our Wonderful Crib Service at Holy Trinity December 1st 2019
Holy Trinity Church is an active church with Services taking place at 11am every Sunday. Every 1st Sunday of the Month there is an additional Choral Evensong Service at 6.30pm.
Where:
Holy Trinity Church
Shepherds Hill, Colemans Hatch, Hartfield TN7 4HF
01892 770436
Visitor Information:
Our Welcome Team will be there on the door to give you one of our Service Booklets to guide you through the Service Format. Tea, Coffee and Biscuits are served after each of our services, so please don't rush off after the Service has ended.