11am on the 3rd Sunday of the Month
General Introduction
The Book of Common Prayer (BCP; also known as the Prayer Book) is the traditional service book of the Church of England, and is central to its faith. It was compiled in the 16th Century by Thomas Cranmer, Archbishop of Canterbury during the reigns of Henry VIII and Edward VI. It was modified in 1662 following the restoration of the Monarchy after Cromwell. Here at Holy Trinity Church the Book of Common Prayer has been and continues to be loved for its wonderful language, dignified and memorable but always speaking to our human condition,. It is a prayer book that allows us to honour God and to be guided to live out our lives so that the will of God may always be clearly seen. It is the official doctrinal standard of the Church of England, as well as of most other Churches in the worldwide Anglican Communion.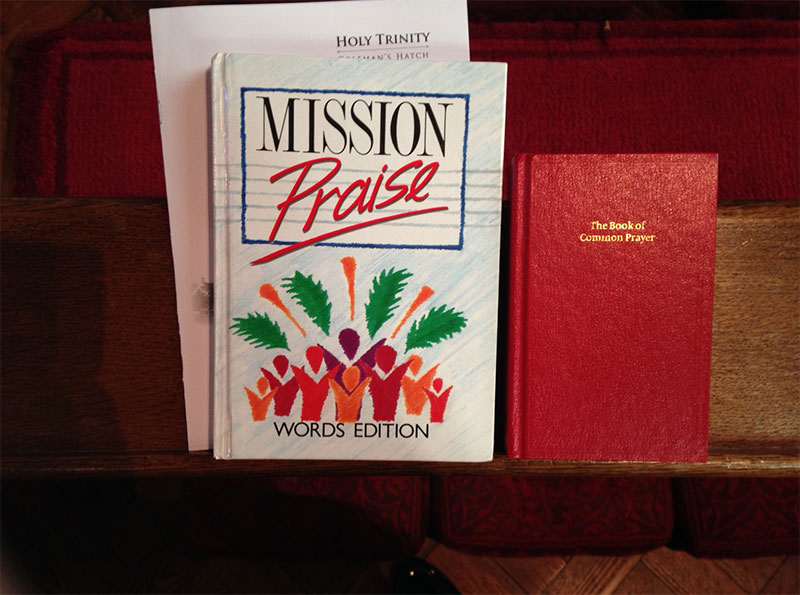 Introduction to Matins
At Holy Trinity we like to use the Book of Common Prayer for this Service. The origins of Matins can be honed down to biblical times and it is an important part of our country's heritage. We like to uphold the tradition and relish the beauty of its language. It is also a Service which we hope complements the services held in St Mary's Hartfield. We understand that some may be unfamiliar with this service and hope that the booklets provided at the Service will help to be a guide as we worship together.