Kevin Mowing and Strimming of the Grounds (unless the weather does not permit) every second Tuesday Morning

The Coronation Lunch of His Majesty The King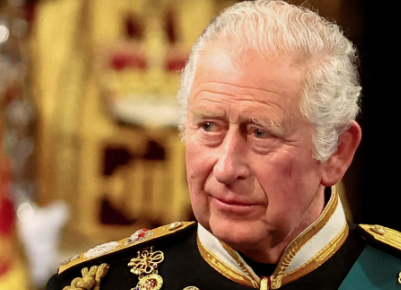 Last year proved to be a wonderful celebration of the Queens Platinum Jubilee. Marquees were erected on the lawn, and everyone joined in the celebrations.
The whole village turned out for the happiest event of the year. Each family brought a dish to add to the table and a most delicious lunch was served to all by the café team.
We were entertained on the Tennis Lawn with music from Paul, our resident musician, and an entertainer, exclusively for the children. Everyone had a chance to visit the Throne Room for photographs.
A similar event is now being planned for Sunday 7th May to celebrate The Coronation of King Charles III. You, your family and friends are welcome to be part of the celebrations.
Please give your name and contact details to any of the team at Trinity Café on 2nd and 4th Thursday each month between 9.30 and 12pm and you will receive our official invitation.
Related Events
Wireless Telegraphy Act 2006, Programme Making & Special Events Licensing Licence no. 7/0104855,