View our calendar in Month, List or Summary format.

The Coronation Lunch of His Majesty The King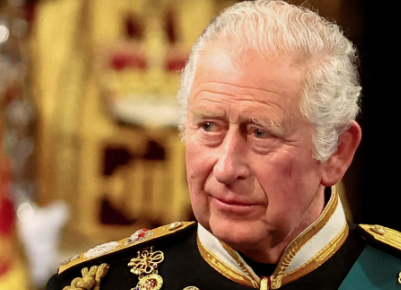 The Coronation of His Majesty The King will take place on Saturday 6th May, 2023.
The Coronation Ceremony will take place at Westminster Abbey, London, and will be conducted by the Archbishop of Canterbury.
The Ceremony will see His Majesty King Charles III crowned alongside The Queen Consort.
The Coronation will reflect the monarch's role today and look towards the future, while being rooted in longstanding traditions and pageantry.
We are in the process of planning our Community Coronation Lunch on the 7th of May, and very much following the pattern of the Jubilee Lunch with the marquees on Trinity Lawn , a throne room etc.
Related Events
Wireless Telegraphy Act 2006, Programme Making & Special Events Licensing Licence no. 7/0104855,