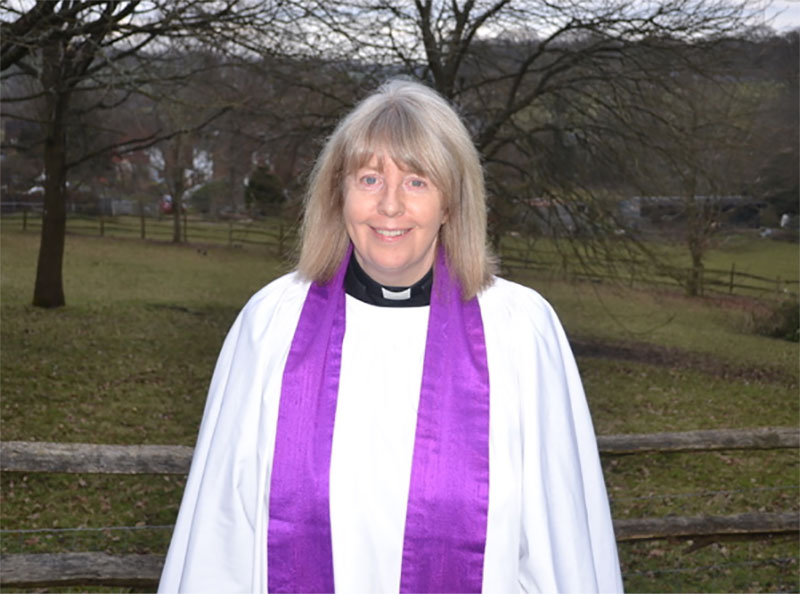 Dear Church Family,
There are so many reasons to pray right now – for ourselves as we work our way through the challenges we all face, for those we know going through various trials, for all of us to keep up with our contacts and maybe phone someone new this week.
Over these past 12 weeks, we have been learning about a completely new way of being church and being community. I have sensed for many of us, this week has been tough. There have been sadnesses in our community. Many are feeling the isolation and missing physical contact.
I know that many of you are longing for the churches to re-open. There is a possibility some churches will be allowed to open for private prayer in July, but not all. Those that open, will have to be manned and deep cleaned before and after opening. We will not be opening for services for a while. I will let you know once I hear anything.
The weather has changed this week, making it more difficult to sit outside with others. In fact as I type this email the wind is blowing and the rain is falling. Welcome and yet an interruption to our ability to sit outside and connect.
I have been praying this week for the parishes but also for the news around the world. The protests in the USA with racial injustice and tension. For others who are struggling with illnesses other than Covid-19. We are so aware of our need to pray .I especially want to thank Gill Philcox for sending out the weekly verses of scripture for us to pray into every day. It is so encouraging to know people are praying every day at the same time. If you would like to be included in that link, please let me know. Thank you Gill.
Weather permitting we are hoping small groups will begin to meet up ( just 6 people outdoors) to share and pray together. More information will follow.
Prayer and Worship for Sunday
This Sunday at the end of our service, I mention the service finishes with a beautiful rendition of Amazing Grace by Judy Collins and The Global Choir. Unfortunately because of copyright, we were unable to add it to our service but here is the link for you to find it on youtube and listen to it at your leisure.
https://youtu.be/Oav8CkGpcwA
Compline Service – Week commencing 15th June. I hope to be leading an evening compline service at 7.30pm. I sent out a compline service sheet last week. If you would like to receive it in paper form, please let me know and I will post it.
I would ask you to hold St Barnabas College in your prayers this week.
I am attaching to this email a pdf of a Family Time for use at home from Youth For Christ. See below
Our Morning Worship Service can be found on our websites on Sunday morning at 10am. www.hartfieldchurch.org & www.colemanshatchchurch.org Using the websites is the best way to watch the service and find archived services, letters and children's material. There is also a link on the website to the All Age service at St Thomas's Church Groombridge for our younger children.
At the end of June, I will be starting a four week sermon series in the book of Ruth. The story of Ruth is a story within a story. The story is not big, it is small. The characters are not amazing, they are very ordinary. It is however all about a faithful God. It would be really good if we could all begin reading through the book of Ruth in the coming weeks. It will help to familiarise ourselves with the story and listen to how God speaks to us through His Word. Trevor and I continue to hold you all in our prayers. If you would like to speak with me on the phone or for me to visit, do let me know.
With our love and prayers,  Trevor and Julie